@kellouhar Kelly Harrington's Top 5 Picks from Kingpins Shop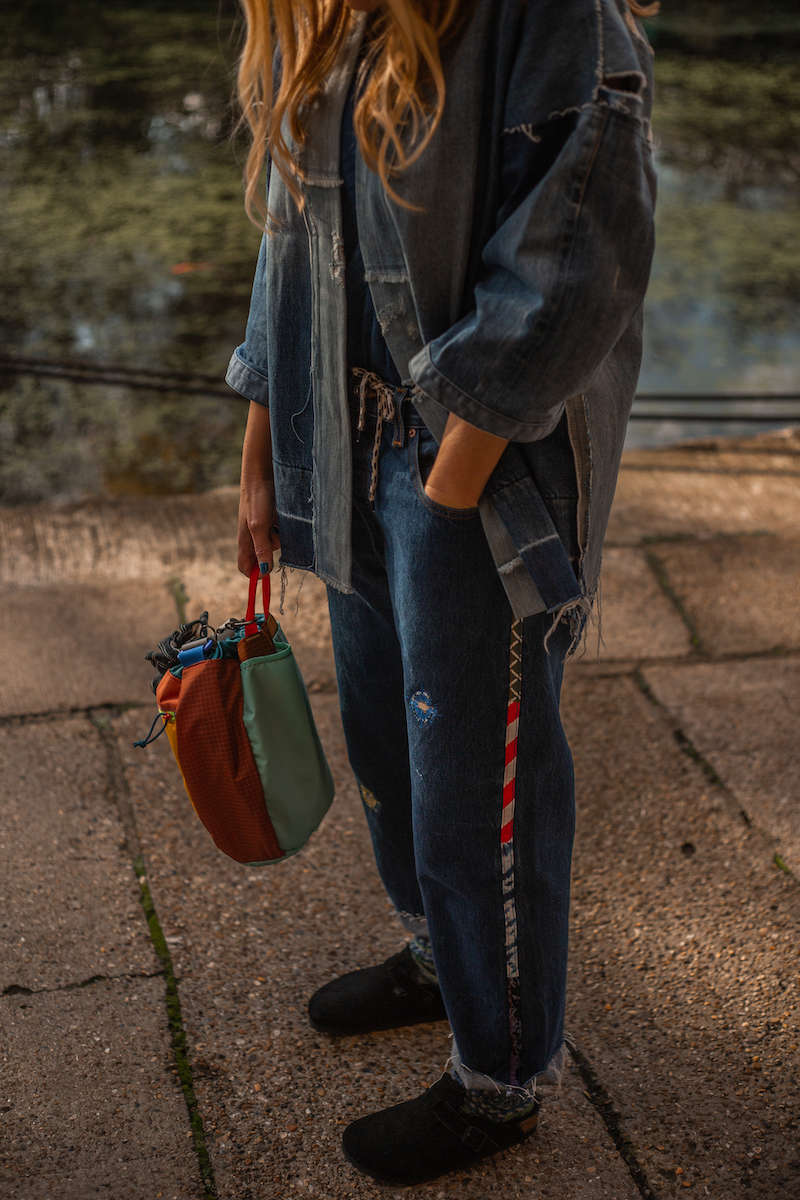 We were lucky enough to catch up with @kellouhar on her Top 5 Picks from the shop.
"Kingpins Shop is the denim insiders go-to for all things indigo, so when they asked me to pick my favourite piece from their new webstore I couldn't wait to share what I'd copped with you.
I chose these upcycled Atelier & Repair Jeans because they are one of my favourite re-make brands from LA. Atelier are famous for up-cycling vintage & secondhand jeans and military clothing into wonderful works of art, creating a new purpose for old things in the process.


See how I styled the 'Nakameguro' by Atelier & Repairs, and see a selection of my favourite five pieces from the new Kingpins Shop!"
Kelly Harrington is a designer, trends forecaster, vintage archivist, stylist, and a creative and digital consultant with a career spanning nearly 2 decades. You can see why we were so excited to see Kelly's picks.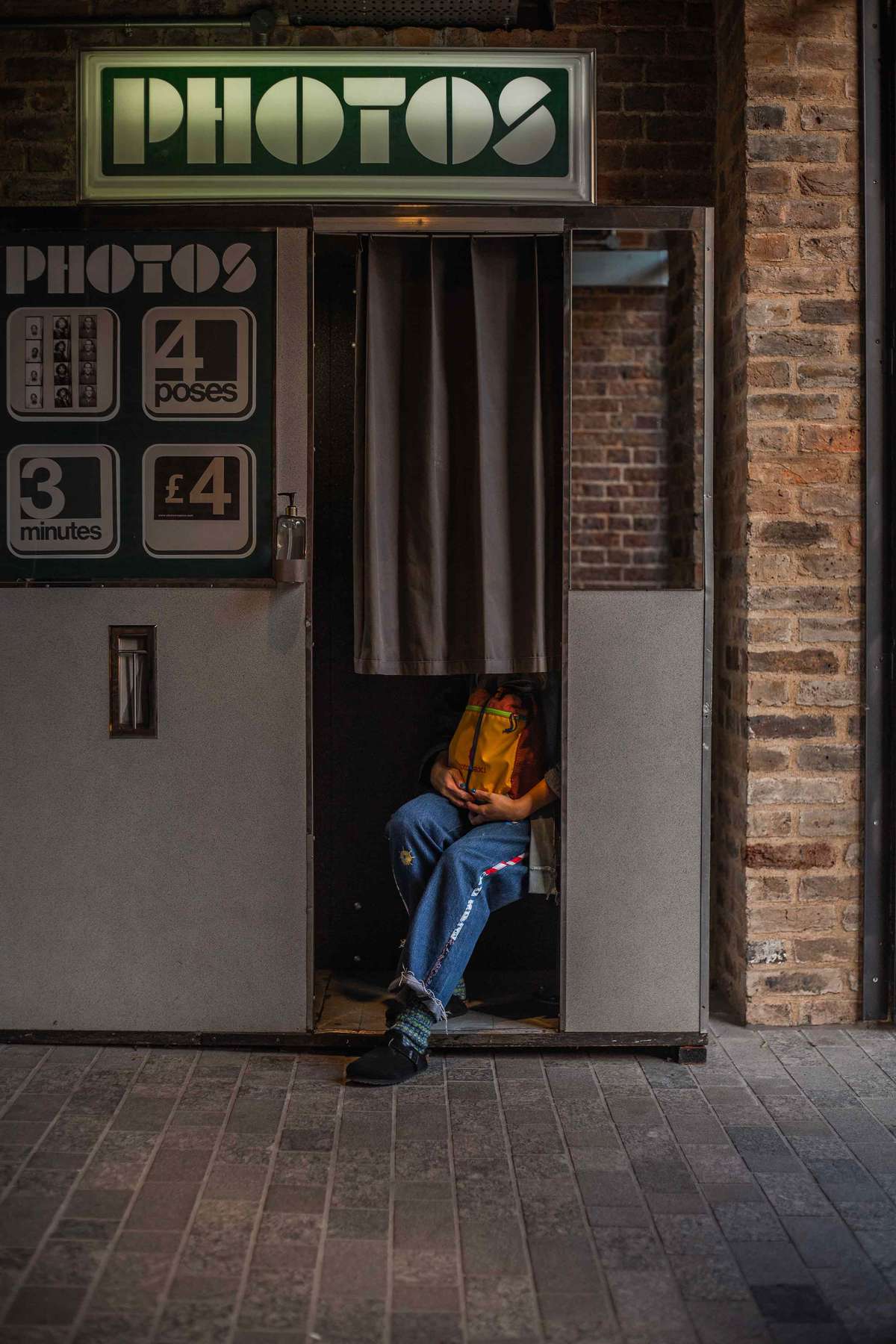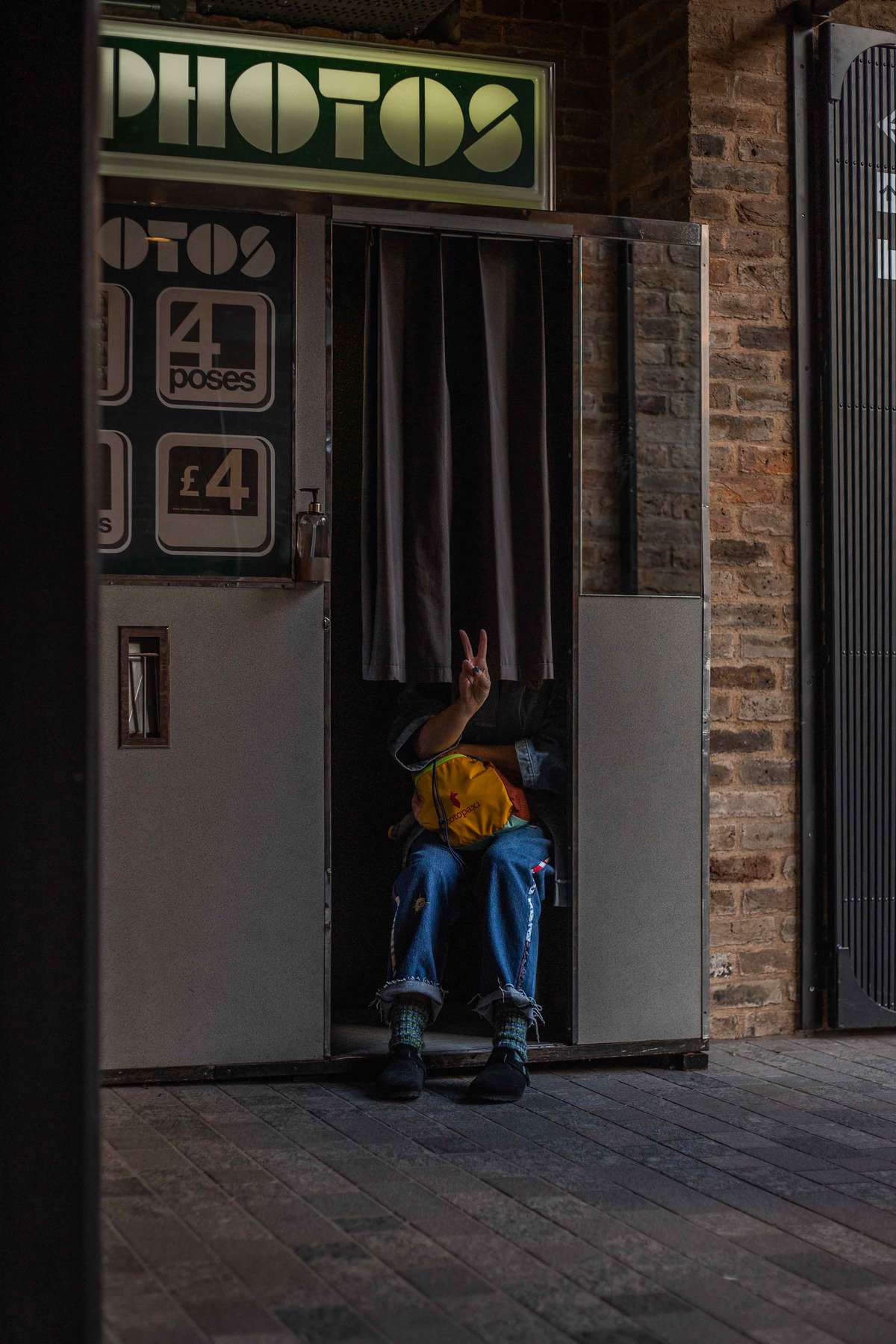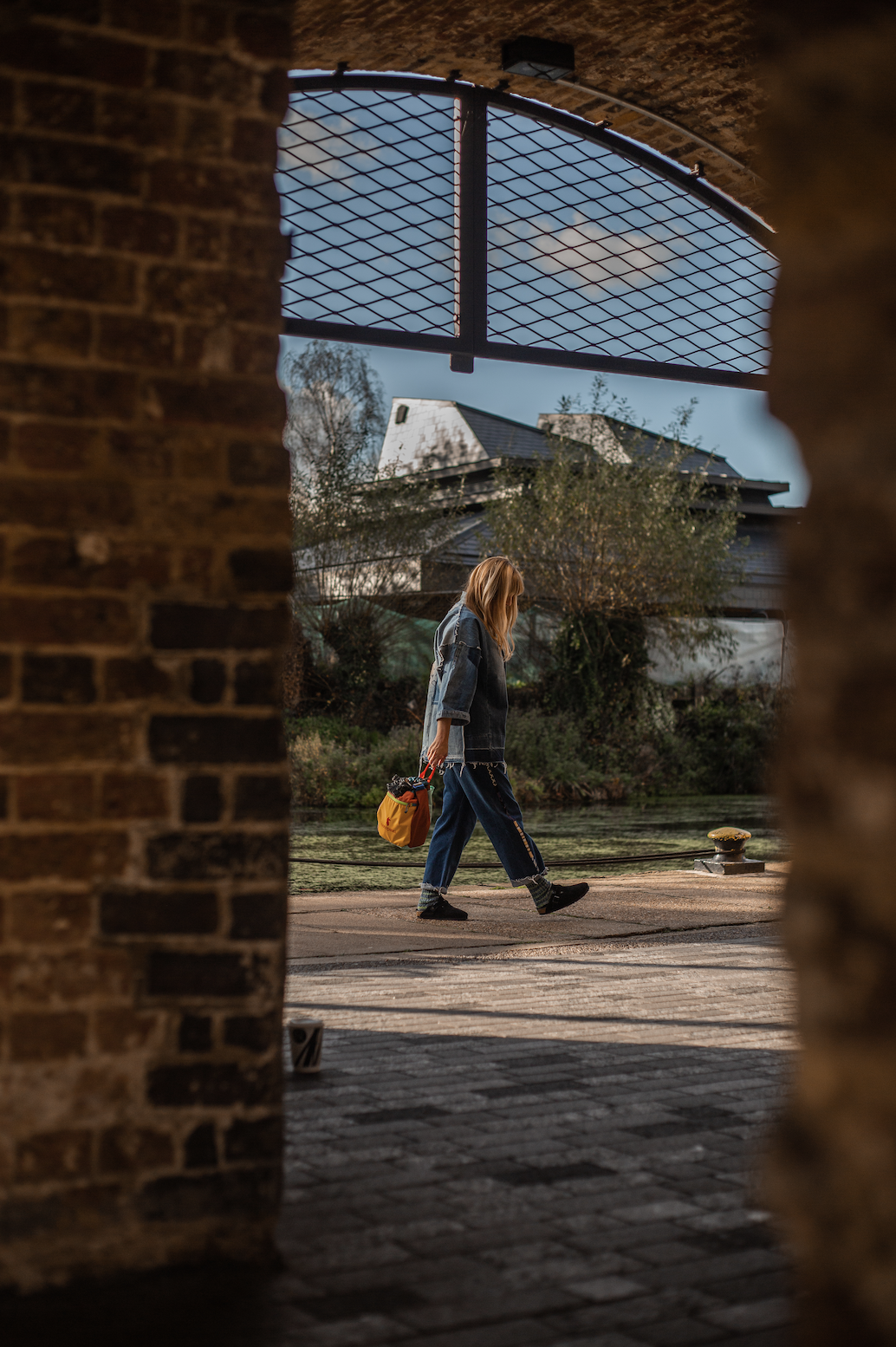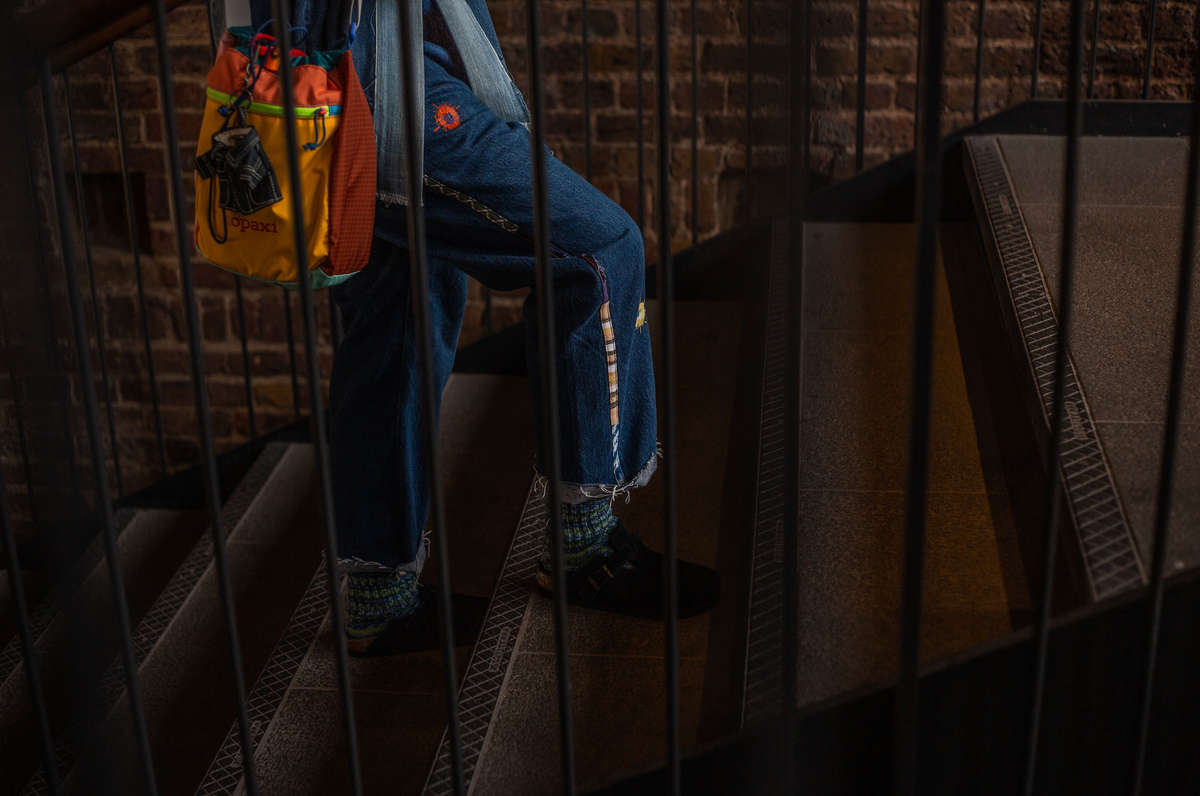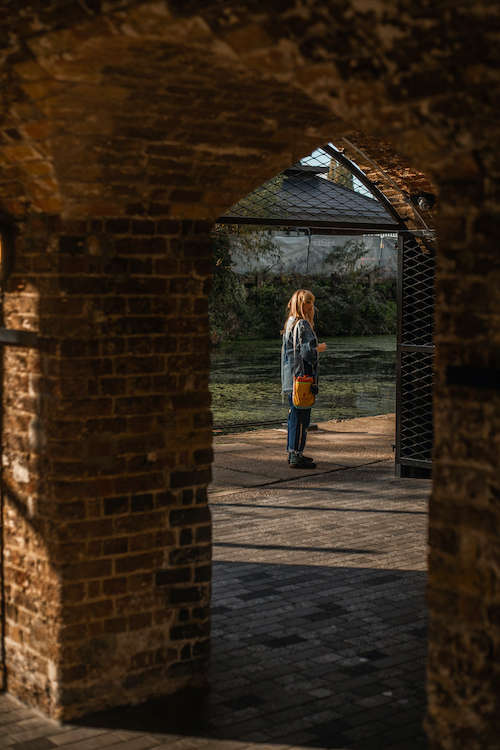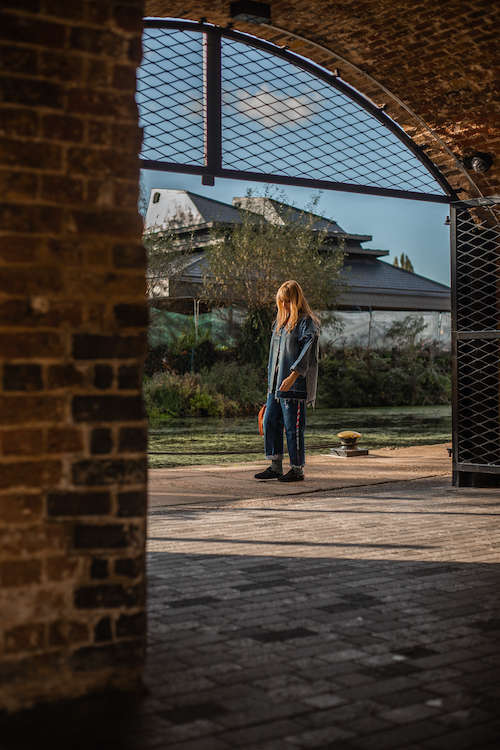 Check out Kelly's picks below: