Robin Denim's Top 5 Picks from Kingpins Shop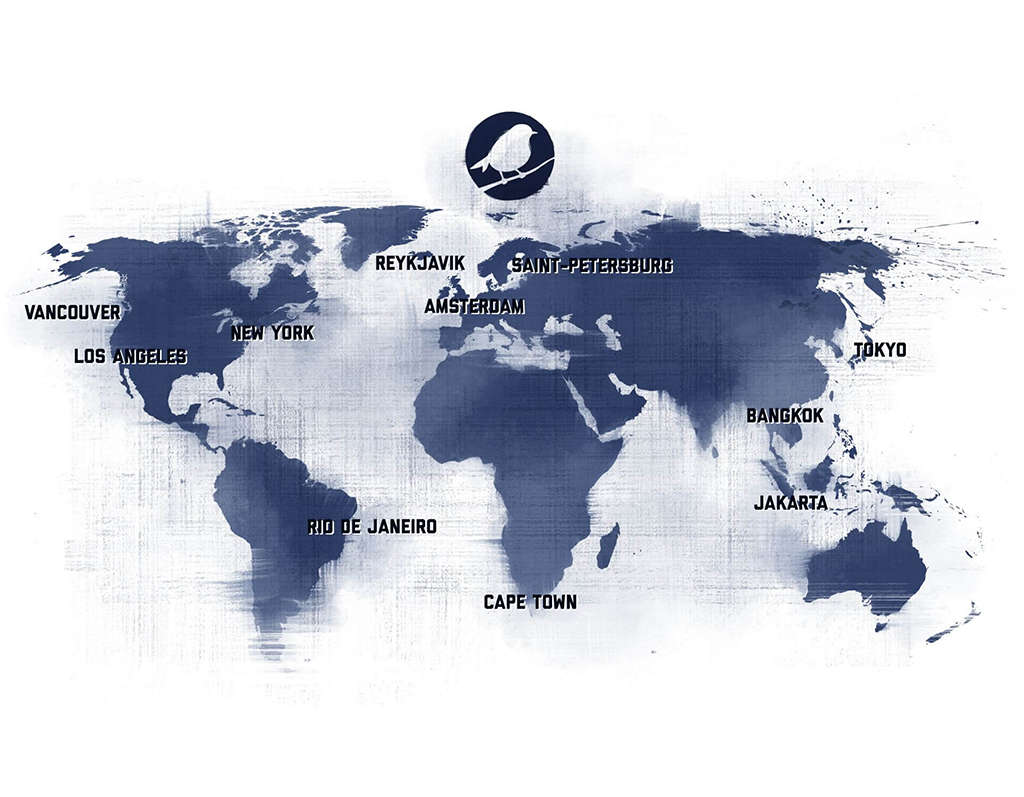 Robin Denim is an online magazine with a deep-rooted passion for denim. Their journey started when Robin Meijerink, founder of Robin Denim, combined his love for denim with Instagram. A few years later, they launched their website to provide more in-depth denim-related information. They bring you the latest in denim trends, new releases, and innovations. Varying from a new pair of jeans from a small Japanese maker, to a world-changing sustainable solution from one of the major denim manufacturers: you can find it on Robin Denim.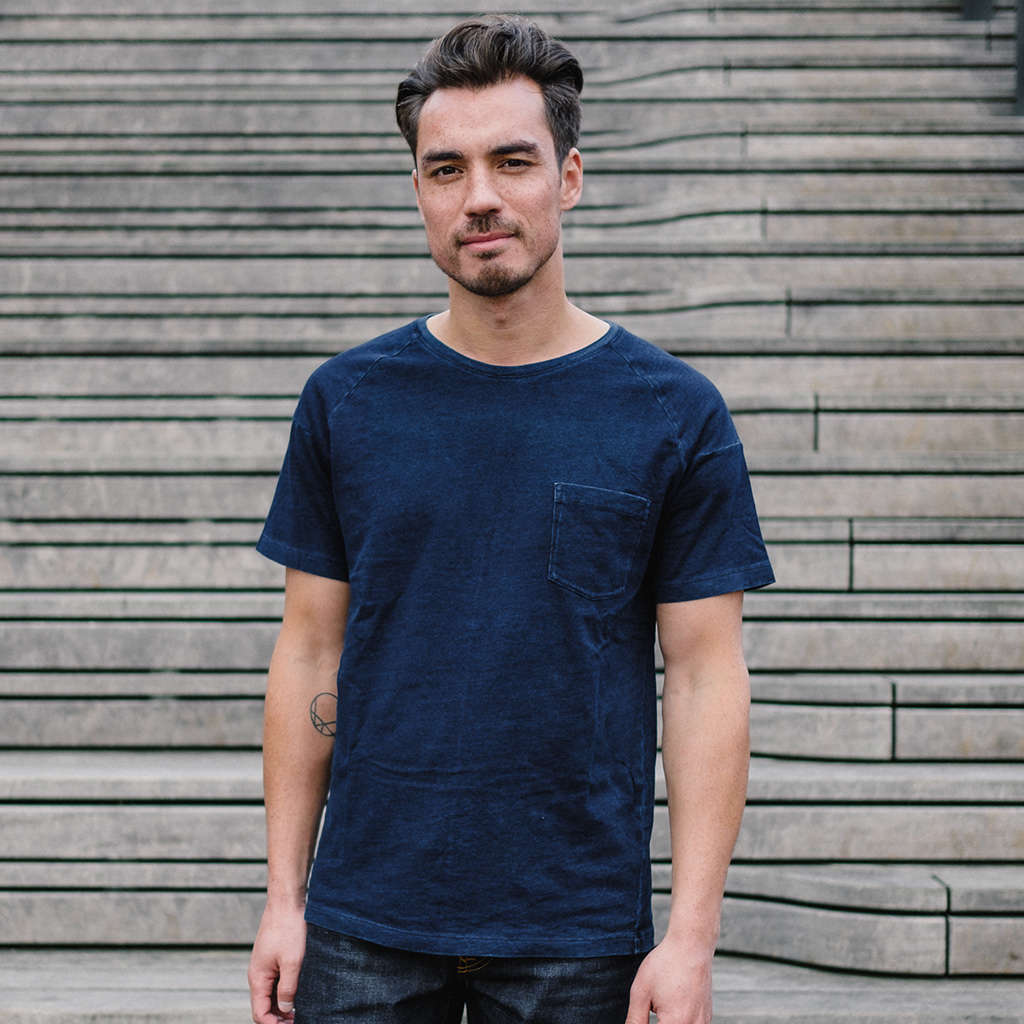 "Kingpins is one of the leading authorities in the denim industry and has arguably been the most active forum within the denim community since its inception in 2004. For the past 16 years, they have established indigo trade shows around the world, including events in New York, Amsterdam, and Hong Kong. Kingpins have provided an innovative platform for denim companies from across the denim supply chain from all over the world, bringing people together under the auspices of a better blue world. Today, the show is considered to be one of the most inspiring and informative shows for the denim industry, so it makes sense that Kingpins has spread its wings and taken on a new venture; The Kingpins Shop.

The shop is an extension of the pop-up shop featured at the Kingpins Show in Amsterdam and New York, which offers a selection of indigo treasures from all over the world. The team have been run off their feet and scouring the globe for a great selection of items from vintage clothing to homewares and much more. The careful selection also highlights the many amazing makers who have crafted the variety of products, providing transparency and honesty in where all the product originates from."
"After browsing the webstore for days, we finally narrowed down our selection of products to just 5 fantastic items, which you'll find below."