STYLING : Summer Reading
This weekend we kick off our new Styling Series with curated indigo outfits and our picks of great summer reading.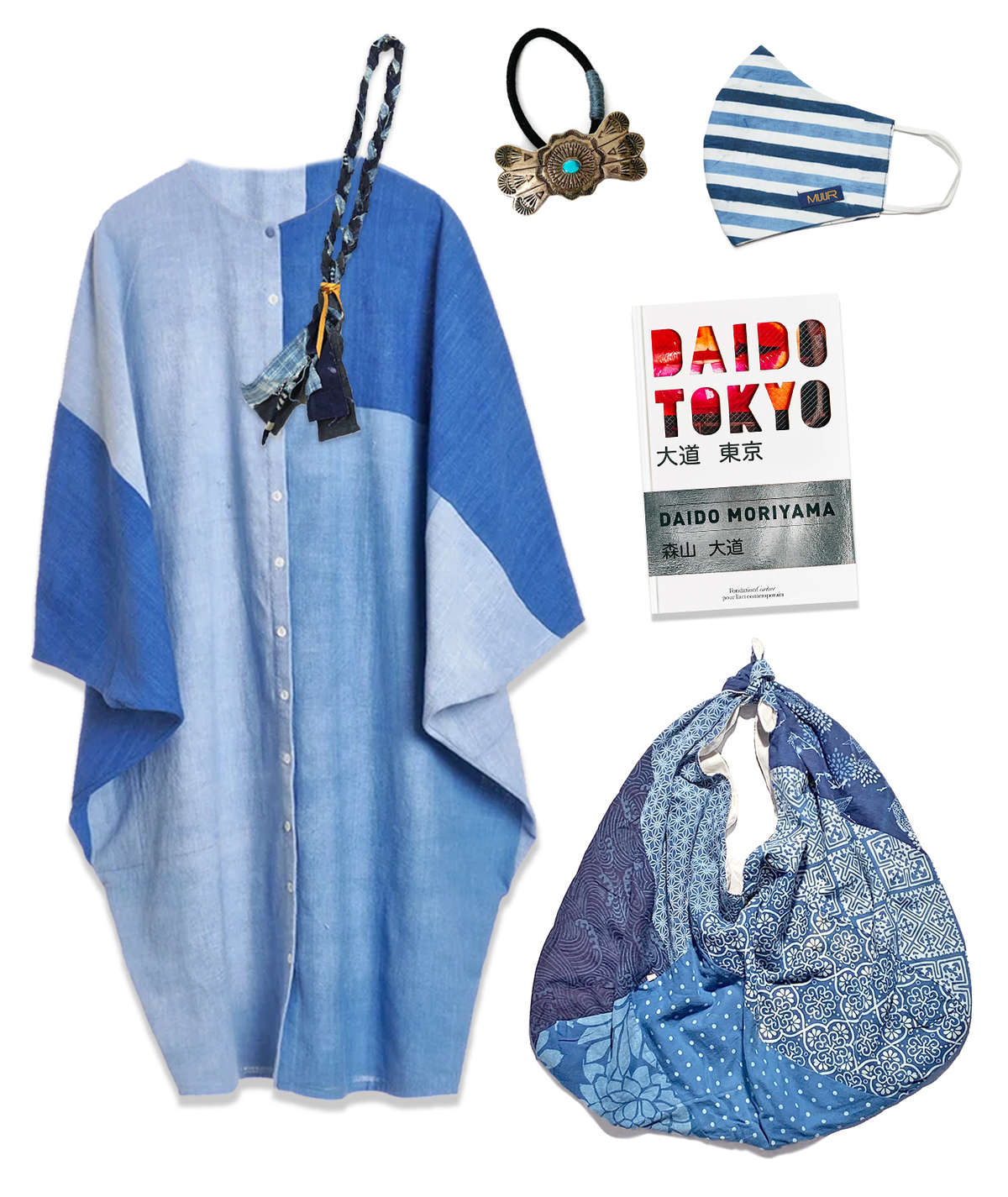 Summer Reading Style No 1
Easy indigo essentials from Muur and Rubyzaar paired with accessories from The Highlands Foundry, Picknique and Daido Tokyo book by Daido Moriyama.
$98.00

Muur NYC
$20.00

Book / Ingram Publishing
$40.00

Tote Bag / Rubyzaar
$72.00
Summer Reading Style No 2
Hozho's feather jewelry perfectly compliments the indigo and denim ‪from 11.11‬ and Atelier & Repairs, all pulled together with a vintage bandana, slip-ons and new Rockers book.

Feather Pendant / Hozho
$132.00
T-Shirt / 11.11 Eleven Eleven
from $130.00

Bracelet / Hozho
$345.00

Bandana / Picknique
$30.00

Book / Ingram Publishing
$65.00

Jeans / Atelier & Repairs
$375.00

Shoes / 1111 Eleven Eleven
$108.00